Residential Holiday Lighting
Unique challenges require customized solutions. Our team works with each new client to evaluate needs and set goals for each phase of the project. We take pride in being able to offer robust solutions while providing personalized service and high-quality products and materials. We offer a dedicated and motivated staff that will work with you through each phase of your project. We are focused on meeting your specific needs and goals while providing consistent, repeatable results. So, if you've been looking for solutions but are still looking for the right partner for your next project, contact us today and let us talk with you about how we can make the difference.
We look forward to working with you.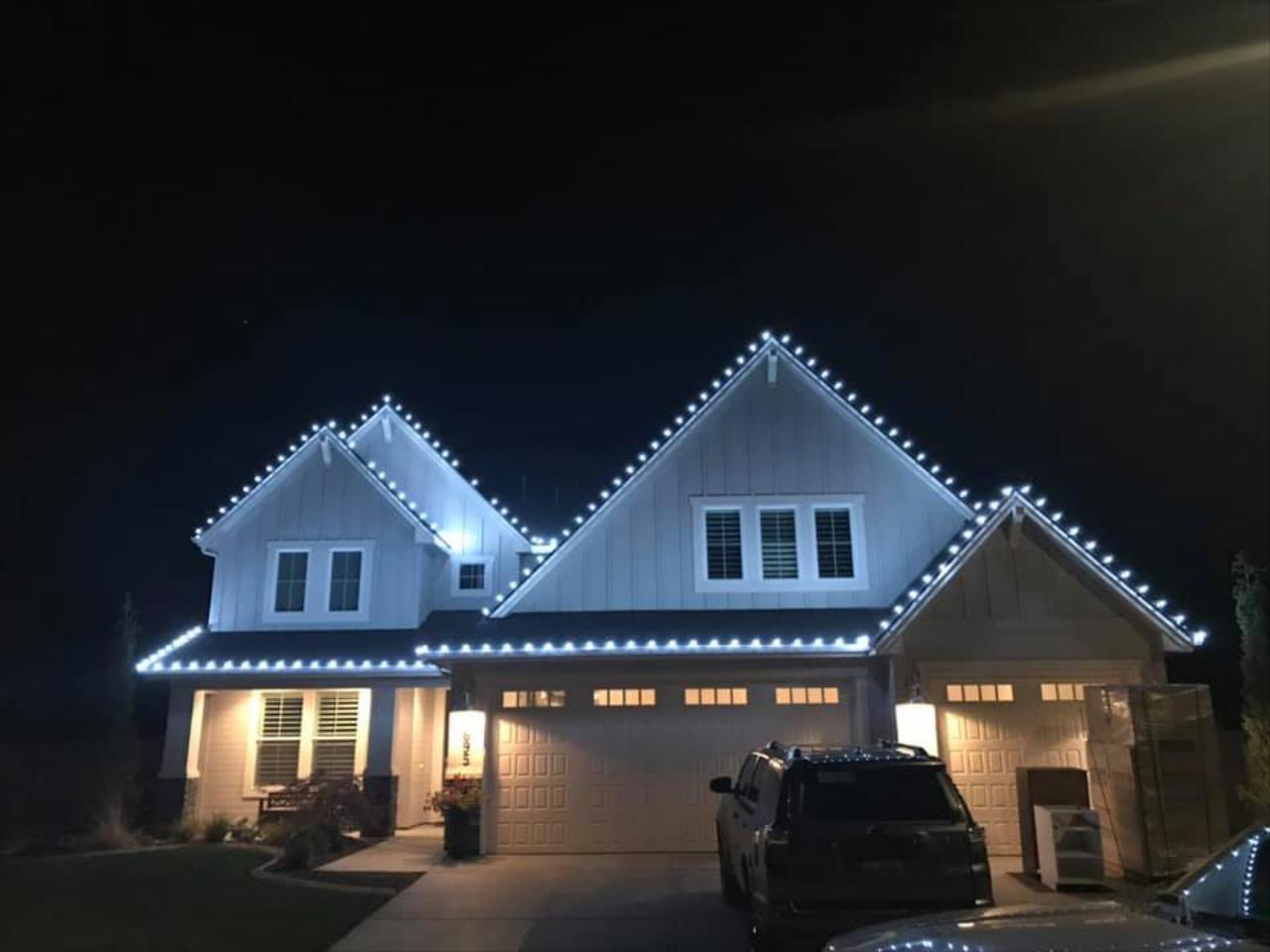 Commercial Holiday Lighting
We are proud to offer some of the most experienced and well trained team members in the area. Each member of our staff is fully capable of assisting with your projects from start to finish and to make sure the job is completed efficiently and correctly. We take our industry seriously and understand that you have several options available. We appreciate the opportunity to show you how we stand out from our competitors and want to earn your recommendation and future business. Contact us today with your questions and let us help you get started.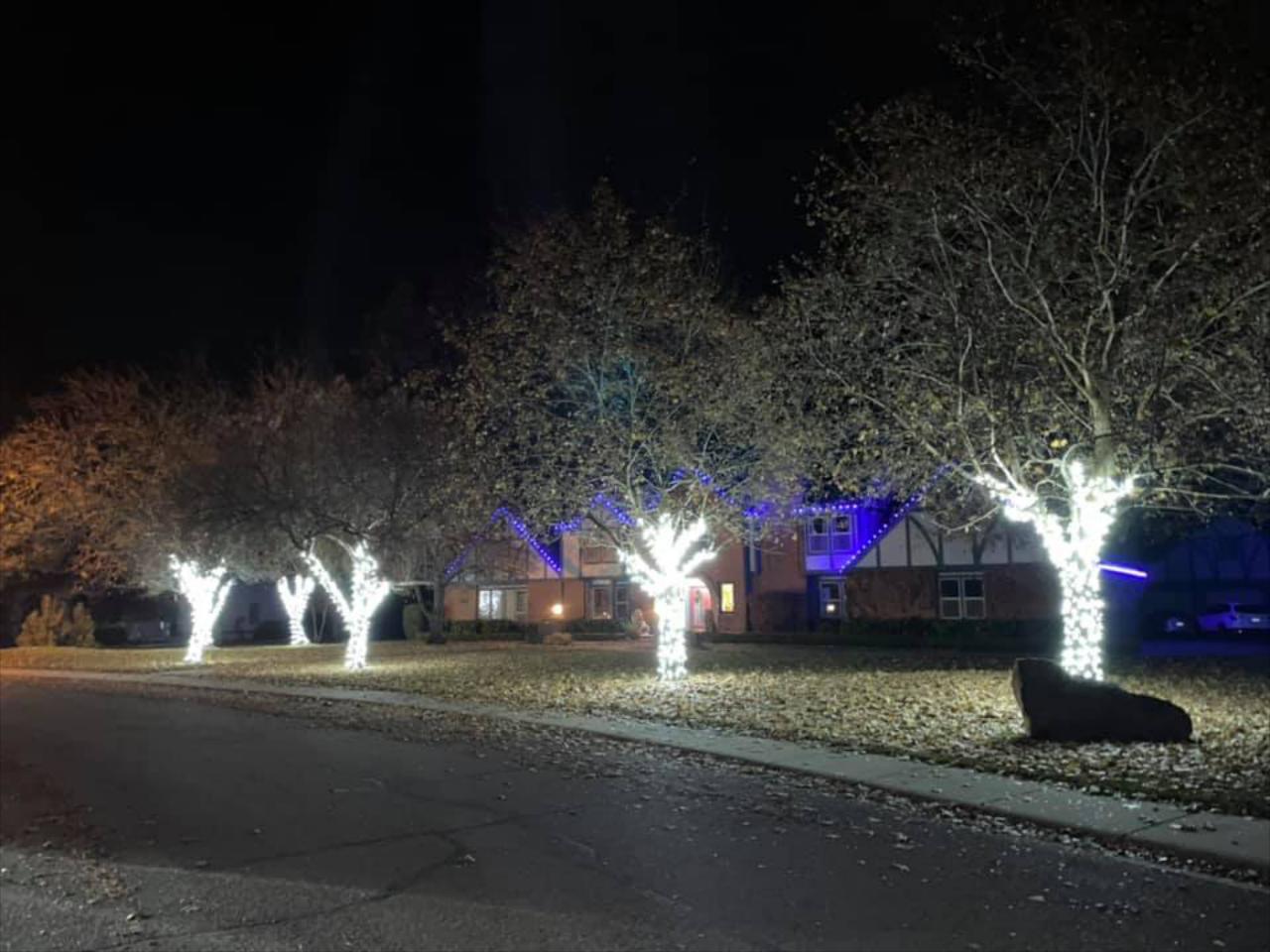 What we offer
Rocky Mountain Christmas Lighting is a holiday and event lighting and decor company, providing the greater Boise area with custom holiday and event lighting and decor installation. We are committed to providing our customers with quality service and lasting, cutting-edge products. Whether you need holiday lights and decor on your home, business, or neighborhood municipality—we have you covered. We provide service to areas around Boise, Eagle, Meridian, Kuna, Nampa, and Caldwell. We have fully trained and insured professional service technicians using the latest in energy efficient lighting technology, saving you time & money.
request bid
Our guarantee
We warranty our work to your satisfaction, which means we will change out any lighting or decor to your satisfaction and make it right in a reasonable, timely manner. Warranty work covers our technicians' quality of installation. This does not include damage done by weather, vandalism, or customer tampering. If one of these events occurs, we will be more than happy to come out and assess the damage and offer a fair repair cost, and in many cases, there may be no cost involved so long as the damage is minor.