Residential Trash Bin Cleaning
Rocky Mountain Exterior Solutions is a professional contractor offering exterior cleaning and pressure washing services to help remove years of grit, grime, and grease quickly, affordably, and safely. We are dedicated to helping our clients with all sizes of exterior cleaning projects and a variety of pressure washing services. Rocky Mountain Exterior Solutions is ready for all types of pressure washing needs in the Nampa, ID area. Our team is supplied with the skills and equipment to complete your cleaning projects safely, efficiently, on-time, and on-budget.

We are proud to bring our industry experience to each and every job we do. Whether you're looking to finish a minor clean-up job to restore curb appeal, or prepping for a major project, our knowledgeable team has the skills and tools to make sure the job is done right. Our team is large enough to deliver professional exterior cleaning solutions while offering the personal touches that ensure we meet your goals and exceed your expectations.

Contact us today for additional information or to schedule a free estimate.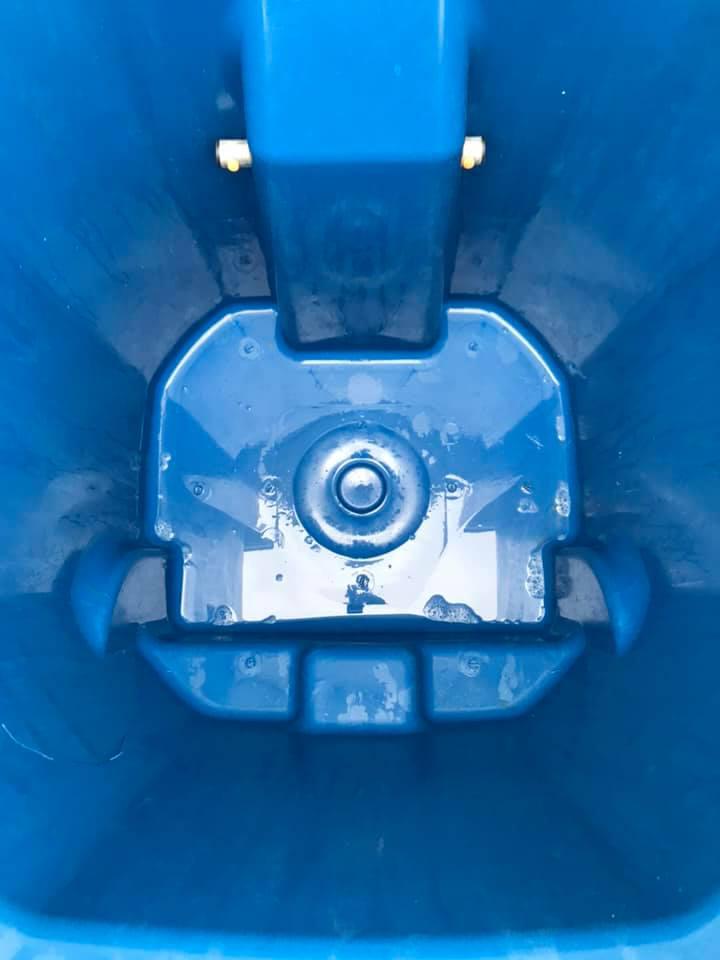 How it works
We use a combination of heat and pressure to clean, disinfect, and deodorize your trash bins. We then take that run-off and waste away with us so you don't have to deal with the leftovers! We provide a similar service for driveways, patios, and other concrete areas.
book with us
You will be able to schedule which day your trash is collected through our portal.
LEAVE YOUR BIN OUT
We will come out after your trash is collected to clean your bin.
ENJOY YOUR CLEAN BIN
You won't have to hold your breath when you take the trash out now!